Vacation Bible School
Thanks for a Great vBS!
Discover God's Way of Peace!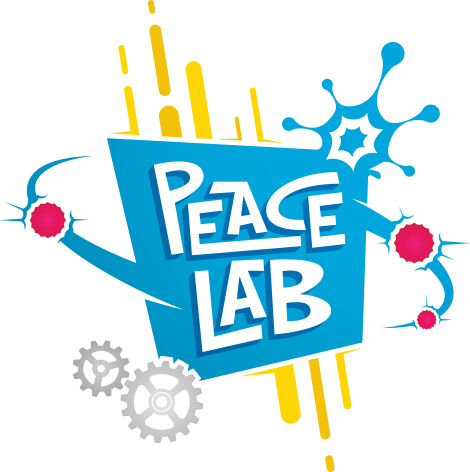 We had an awesome VBS this year! Thank you to everyone who was there. 19 kids, a dozen adults, and 4 student helpers spent the four days discovering God's Way of Peace. We can't wait for VBS next year!
Day 1 Pictures
Day 2 Pictures
Day 3 Pictures
Day 4 Pictures
Welcome to Peace Lab, where children discover God's way of peace! From learning how to resolve conflicts to figuring out ways to help others, this interactive VBS curriculum helps children learn how to be peacemakers. Each day children will explore bible stories in fun & interactive ways, equipping themselves to follow Jesus as compassionate peacemakers.
The 4 day curriculum will cover the following topics and stories:
Blessed are the peacemakers (Matthew 5:9, 43-48; Jesus, the Sermon on the Mount)
Peacemakers as problem-solvers (Genesis 13: Abram, Sarai, Lot)
Peacemakers help others (Ruth 1–2: Ruth, Boaz)
Peacemakers ask for help (Luke 10:38-42; Mary, Martha, Jesus)
In 2017, 22 kids from all over Northern New Jersey discovered how God gives them the power to be heroes everyday. We sang songs, made crafts, assembled our own superhero outfits, and packed 20 school bags full of school supplies for kids in Trenton, NJ. It was a great week!

We posted pictures on our Instagram. Day 1. Day 2. Day 3. Day 4. Day 5.