VACATION BIBLE SCHOOL
AUGUST 6-9, 9 AM TO 12 NOON.
Discover God's Way of Peace!

Welcome to Peace Lab, where children discover God's way of peace! From learning how to resolve conflicts to figuring out ways to help others, this interactive VBS curriculum helps children learn how to be peacemakers. Each day children will explore bible stories in fun & interactive ways, equipping themselves to follow Jesus as compassionate peacemakers.

Click here for more information and to register!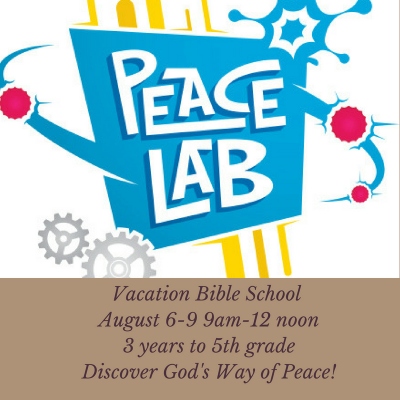 Midweek Summer Worship Begins Wednesday, July 11 7 pm

We'll meet outdoors (weather permitting) to share our faith, pray, and share communion. We'll have activities for all ages!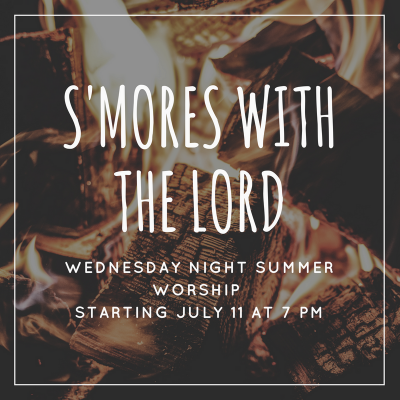 Celebrating God's Gift of Musical Talent
Do you sing or play an instrument? We want to spend the summer featuring the musical talent in our pews! Please consider sharing your talent with us this summer. Dates are available through September 9. Sign up by calling the church office (201-391-4224) or sign-up on this
Google Doc
.