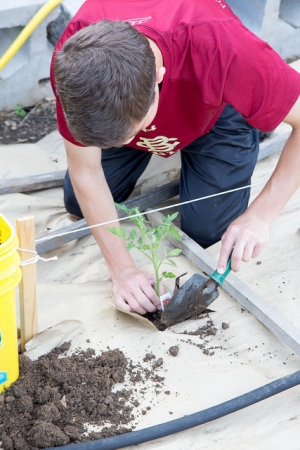 What We Do
We love because Christ loves us! At Christ Lutheran Church, we are a community making a difference in Northern New Jersey and beyond. Here are just a few of the ways in which we look to love our neighborhood and our world:
Growing
Who is God? Who is Jesus? Why does the creator of everything care about me? And why should I care about God?

We are a congregation active in being Jesus people! We regularly engage in bible studies, seminars, and conversations. Educational opportunities are available for all ages. During the school year (September through June), Sunday School, Confirmation, and our Youth Group meet regularly. We regularly host bible studies, seminars, and holy conversations.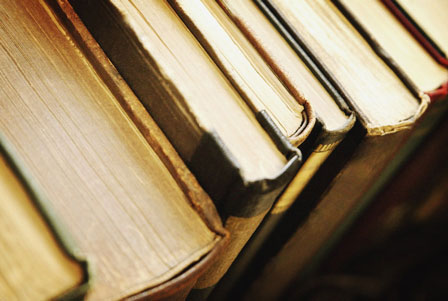 Worship
Christ Lutheran is a Christ-centered caring community that celebrates, nurtures, teaches and equips God's people to live and share the Gospel. Christ Lutheran is about "Connecting People to Christ". We want to celebrate as God's people, nurture, care for, grow and teach all to build foundations on Christ as well as be equipped to serve and share.

During the summer months, we worship on Sunday morning at 9:30 am. Each worship event includes music, a sermon, a children's message, and communion. Click here to learn more!

Our congregation has served the Lord in Northern Bergen County since 1959. We look forward to welcoming you to our church!