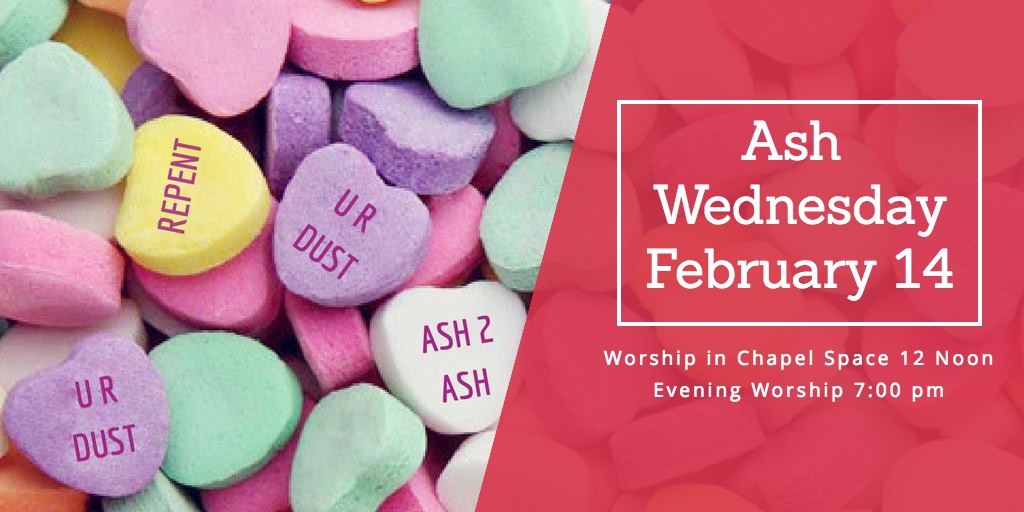 Raise the Roof
The Congregation approved a new project on June 18 to replace the flat roofs in our complex. This project will revitalize our mission to serve our neighborhood and Northern New Jersey. Why do we need new roofs? Click here to view a slideshow with information about the project.

Information about this Capital Campaign and Project can be found here! That page will be where we post detailed information about giving, project details, and more.

January 31 Update: The church office entrance is almost finished! A new window was installed, gutters were added, and it has a new shape. We have one more piece to add before everything is wrapped up.

Our pledge letter and cards went out recently. Make sure to prayerfully consider how you can help Raise the Roof at CLC!