Interested in who we are? Take a 10 minute video tour of our church and community!


Genesis Garden
Every Tuesday (except Wednesday on July 5)! Show up anytime after 6 pm.

Want to make a difference this summer? Feed our neighbors with fresh vegetables. For over 30 years, volunteers tend a garden full of tomatoes, egg plants, squash, and more. We aim to grow 2000 lbs of food every year. Join us and click here for more information.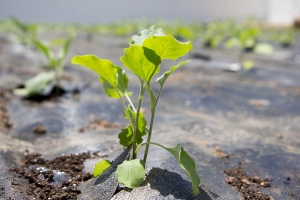 New Roof Project is a go!
The Congregation approved a new project on June 18 to replace the flat roofs in our complex. This project will revitalize our mission to serve our neighborhood and Northern New Jersey. Why do we need new roofs? Click here to view a slideshow with information about the project.

September 11 Update: After reaching out to 5 builders and receiving 3 bids, we've selected a builder. We're working on a schedule to start working on our roofs very soon.

You will soon receive a pledge letter for our "Raise the Roof" Capital Campaign. Please review the materials and prayerfully consider how you can financially support this project.